Welcome to ABHTI
---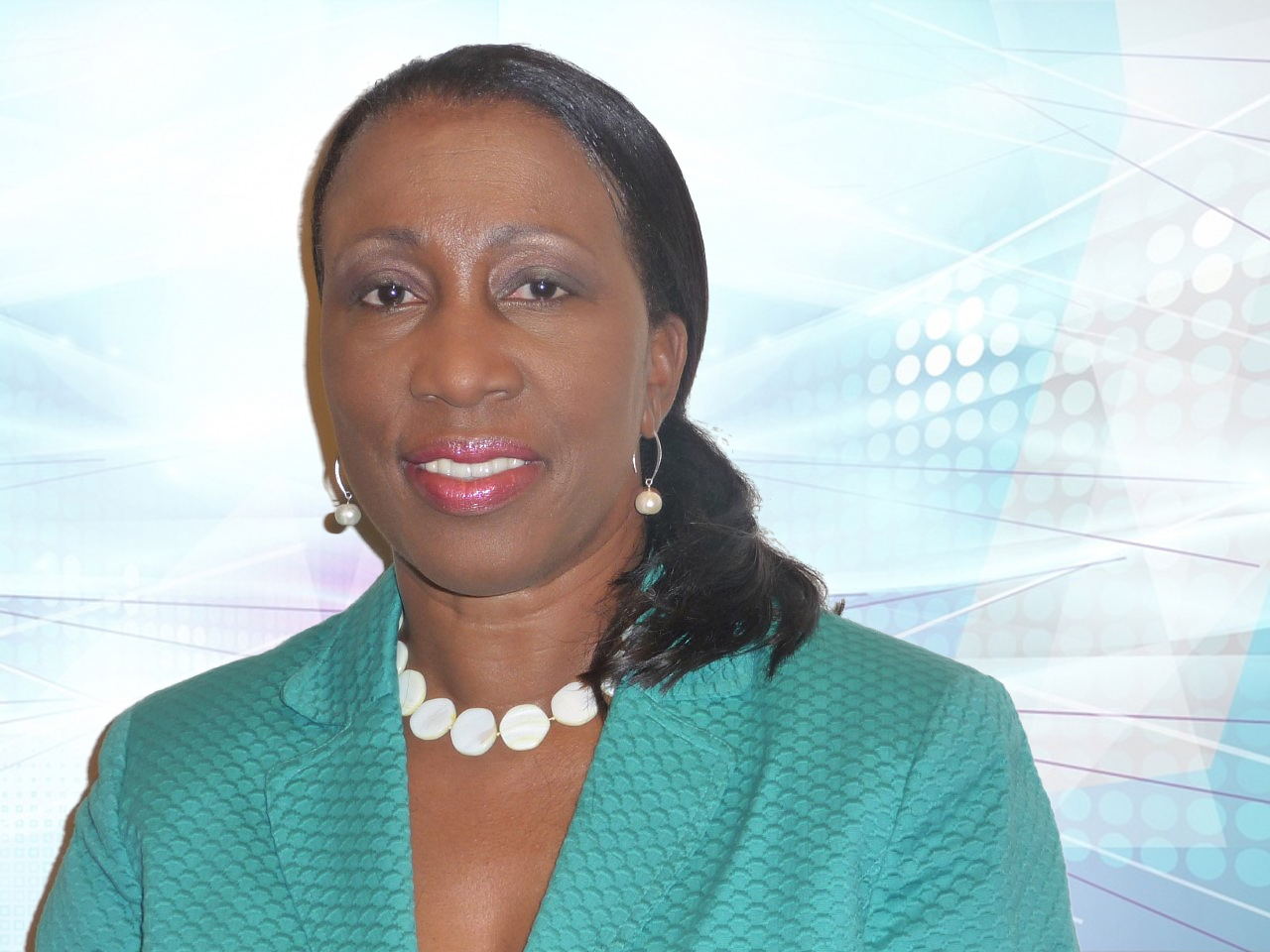 Hello and welcome to the Antigua and Barbuda Hospitality Training Institute (ABHTI)!
Our institute is the finest in the Organization of the Eastern Caribbean State (OECS) and we take great pride in the role we play in supporting the hospitality and tourism industries in Antigua and Barbuda and the wider Caribbean.
Our programs and training are designed to be practical and relevant, and our lecturers are handpicked to give you the best knowledge and training possible. In addition to your studies, we invite you to take advantage of the extracurricular activities that the institute offers. If you need any assistance or guidance, our administration and faculty staff are always here to help.
As the Chair of the only institute of its kind on the island, I assure you that ABHTI is fully committed to helping you achieve excellence in tourism and hospitality.
Join the ABHTI family today! Work hard, have fun, discover your talents, and we will do everything we can to assist you on your academic journey.
Welcome to ABHTI!
Shirlene A. Nibbs
Chairperson
ABHTI Board of Directors